Thank you for your interest in Blue Line Cleaning Services, Inc. For over 18 years we have been providing full cleaning and maintenance services to commercial, residential and institutional clients in Queens & Nassau Counties.
All of our services can be customized to match your needs and we are available to provide these services according to your schedule, from one time visits to weekly or monthly intervals. Blue Line Cleaning, Inc provides the flexibility necessary to meet your requirements.
Blue Line Services, Inc. will manage all of your cleaning and maintenance needs to leave your office, building or home looking its best, making for a better work place or home environment.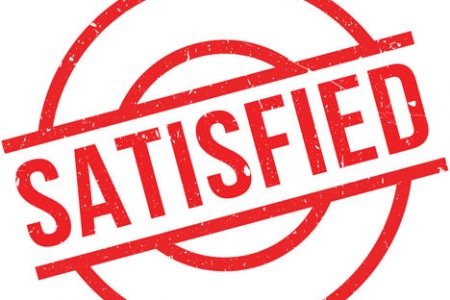 Our workers know how to use the tools and machines effectively for cleaning which make our clients satisfied.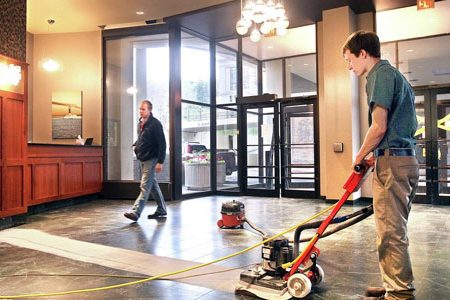 Because of our machines, we complete all the projects on time and within the budget.You can be safe and certain about that with our company.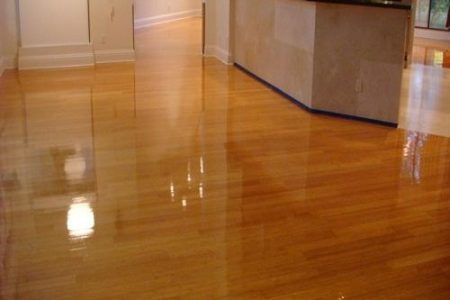 We have very experienced staff, they can all do all kinds of cleaning. We serve over 100 customers.
GET A FREE CLEANING QUOTE TODAY!